External resource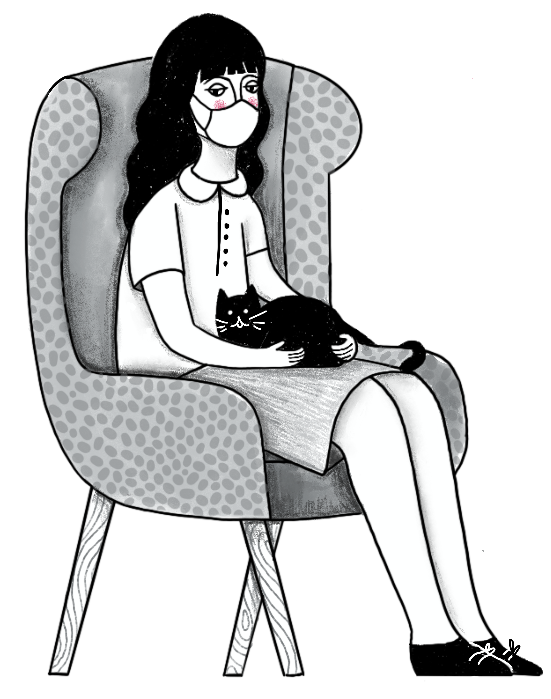 Public health measures during the COVID-19 pandemic through the lens of community organisations and networks in the Netherlands (2020–2021): five lessons for pandemic decision-making
Background
During the coronavirus disease (COVID-19) pandemic, key persons who were formally or informally active in community organisations and networks, such as sports clubs or cultural, educational, day care and healthcare facilities, occupied a key position between governments and citizens. However, their experiences, the dilemmas they faced and the solutions they generated when implementing COVID-19 measures in their respective settings are understudied.
Aim
We aimed to understand how key persons in different community organisations and networks experienced and responded to the COVID-19 measures in the Netherlands.
Methods
Between October 2020 and December 2021, the Corona Behavioural Unit at the Dutch national public health institute, conducted qualitative research based on narratives derived from 65 in-depth interviews with 95 key persons from 32 organisations and networks in eight different sectors.
Results
Firstly, key persons enhanced adherence and supported the resilience and well-being of people involved in their settings. Secondly, adherence was negatively affected where COVID-19 measures conflicted with important organisational goals and values. Thirdly, small changes and ambiguities in COVID-19 policy had substantial consequences, depending on the context. Fourthly, problem-solving was achieved through trial-and-error, peer support, co-creation and transparent communication. Lastly, the COVID-19 pandemic and measures highlighted inequalities in access to resources.
Conclusion
Pandemic preparedness requires organisational and community preparedness and a multidisciplinary public health approach. Structural engagement of governments with key persons in community organisations and networks is key to enhance public trust and adherence to pandemic measures and contributes to health equity and the well-being of the people involved.