Your knowledge hub for behavioural and cultural insights into health
Addressing the barriers and drivers of health and well-being.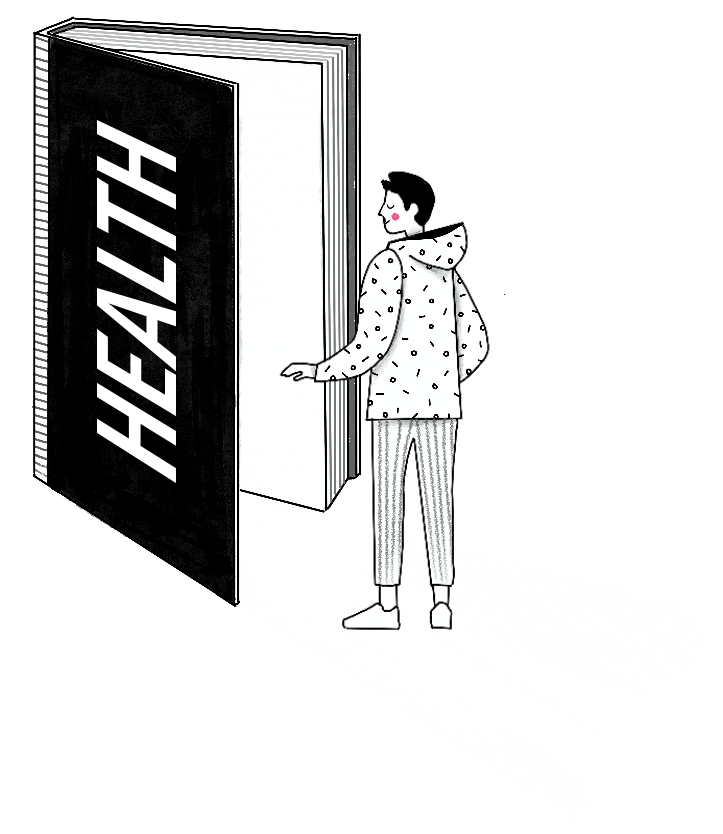 Have your content featured on the BCI Hub!
If you would like to see your research or experiences featured on the BCI Hub then please get in touch! We are always looking for new and exciting material to feature on the site.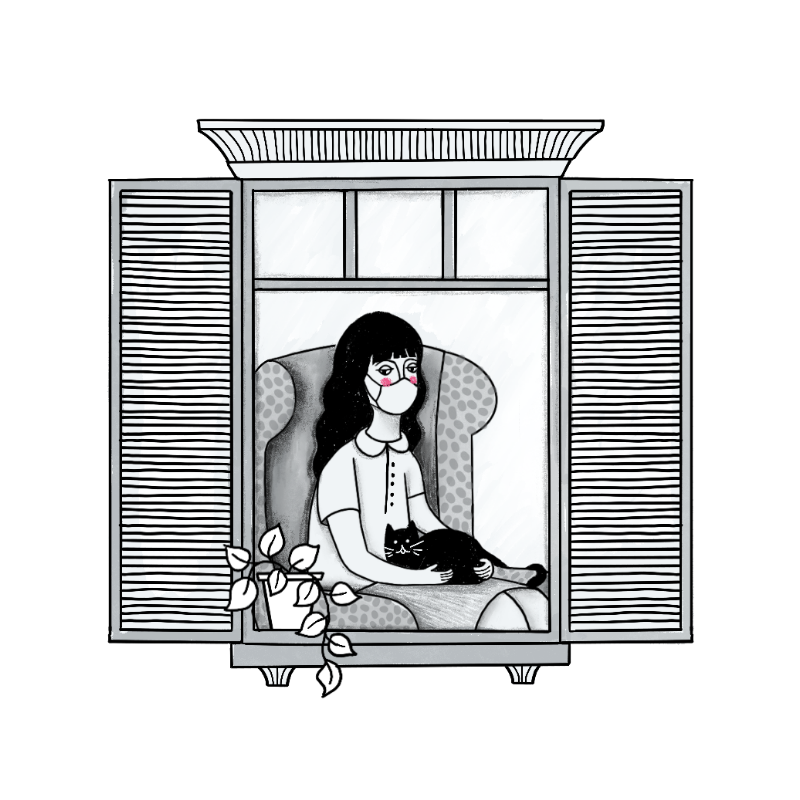 Behavioural and cultural insights into the COVID-19 pandemic
Since it first emerged at the end of 2019, COVID-19 has had an immeasurable impact on the health, well-being and livelihoods of billions of people globally.