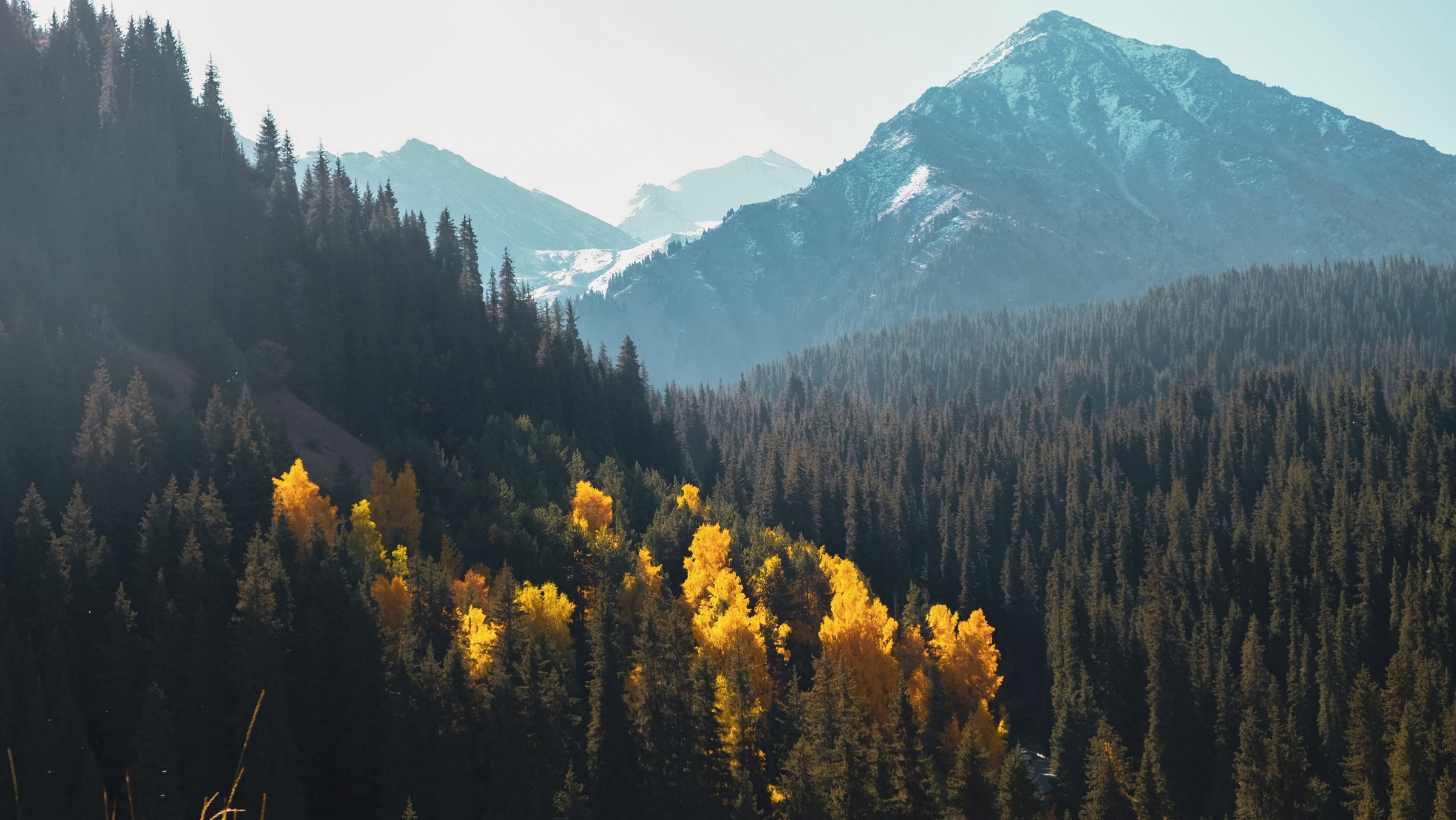 Collaborations between psychiatrists and healers in central Asia (Kazakhstan and Kyrgyzstan)
Many consider the contemporary popularity of traditional healers in central Asia to be the result of major shortcomings in local health care systems and inadequate training of medical personnel, but researchers also emphasize the importance of cultural factors – locally shared beliefs, norms and values – in effective healing systems. Traditional healers are often asked for help with psychic disturbances whose aetiology is attributed to the influence of evil spirits or black magic. In addition, as ethnographic research reveals, communities may consider individuals diagnosed with mental illness by psychiatrists to be chosen by spirits and predestined to heal people.  
In this context, some psychiatrists and psychologists in Kazakhstan and Kyrgyzstan have developed a positive attitude to traditional healing, recognizing its value as a kind of psychotherapy that might be effective in many cases. Collaboration between these professionals and traditional healers who work with the same patients has already started in Kyrgyzstan. Good therapeutic effects have been noted, for example, in the treatment of post-traumatic disorders in those severely affected by the Osh and Jalal-Abad riots of 2010. 
Photo by Dmitry Sumskoy on Unsplash