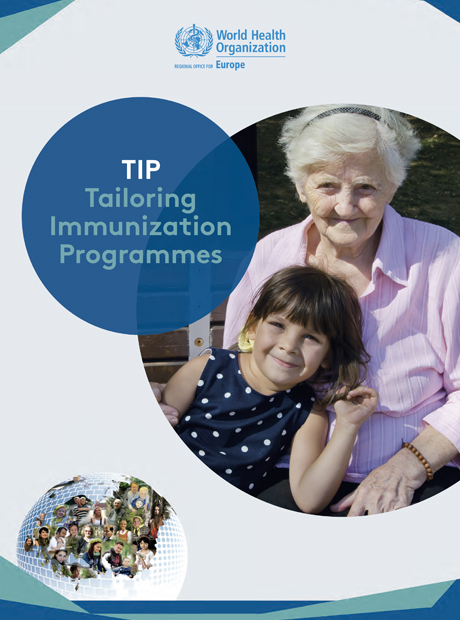 Tailoring immunization programmes
Vaccination is an excellent health intervention, saving millions of lives and even more pain and suffering. It can reduce inequalities, increase access to health services in general and even reduce poverty.
So why are many people not fully protected from vaccine-preventable diseases? There is no simple answer. People may find that their health worker does not provide the support they need. Some may find opening hours and the waiting time inconvenient; others may have concerns about vaccine safety, or do not trust the health authorities. Some may not have been properly informed about when and where to go for vaccination.
To achieve high and equitable vaccination uptake, it is necessary to understand the barriers to vaccination among the population groups with suboptimal coverage. Then solutions can be designed that support, motivate and enable people to be vaccinated. Solutions that ensure all population groups are vaccinated, regardless of their income, education, age, geography, ethnicity, religion or philosophical beliefs.
The Tailoring Immunization Programmes (TIP) approach was developed by the WHO Regional Office for Europe to support countries to do this. It is grounded in scientific evidence and country experience and aims to integrate people-centred research and behavioural insights into immunization programme planning and policy. The TIP approach is founded on three main pillars: (i) six values and principles; (ii) a theoretical model; and (iii) a phased process with detailed exercises. The phases and steps of a TIP process are described in detail in this publication, supported by inspiration examples and exercises for TIP planning workshops.