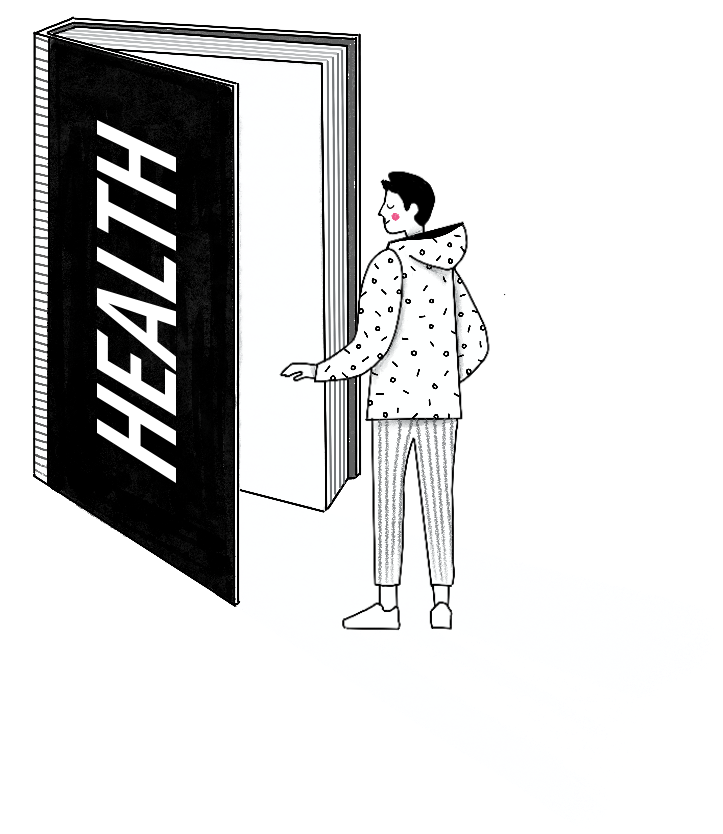 Promoting health behaviours through trusted health information messengers
A key issue in BCI and communication is the importance of selecting the right messenger. When information is delivered by trusted and respected members of the community, it is more likely to lead to change. In response to low levels of health literacy amongst the rural population in Kyrgyzstan, the Community Action for Health (CAH) programme was begun in 2002 as a partnership for health promotion between the government health system and village health committees (VHCs). Members of each VHC are democratically elected by neighbourhoods and trained to implement health actions by visiting people in their homes and working with other organizations. The impact on behaviours in the village populations of this innovative approach are substantial. Outcomes that can be attributed to VHCs include reversing the brucellosis epidemic in Kyrgyzstan by promoting behaviours that protect people from infection during sheep lambing (total estimated cost savings of US$ 4 827 065 between 2007–2011), over 2 million people attending screening for hypertension, increasing awareness of nutrition, and early detection of health problems in children and pregnant women. As of 2018, the CAH was a countrywide programme involving some 1700 VHCs that cover 84% of all villages (1).
Health 2020 priority area  four: creating supportive  environments  and resilient  communities:  a compendium of inspirational examples. Copenhagen: WHO Regional Office for Europe; 2018 (

https://apps.who.int/iris/handle/10665/342209

).