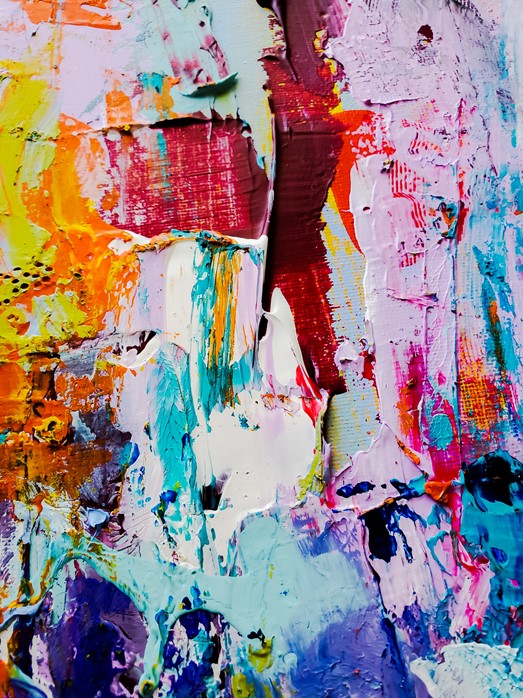 Observatory for Arts and Cultural Education (Finland)
Finland has a history of government support for the arts and culture within education with the aim of strengthening children's creative skills, cultural competence, and individual and social well-being, as well as supporting wider determinants of health such as educational attainment. Music, visual arts, and arts and crafts are core subjects in comprehensive primary schools, and students in upper secondary education must take and complete five compulsory arts and skill courses in music, arts and physical education. In vocational education, compulsory core studies also include arts and skills subjects, and there are wider opportunities for children and young people through community arts programmes in municipalities and arts education in afternoon clubs and day care. There is also continuous arts education available for teachers.  
To support this work, the Finnish Observatory for Arts and Cultural Education was established in 2017 as part of a Government project entitled Access to Art and Culture, financed by the Ministry of Education and Culture. The Observatory is made up of the Centre for Educational Research and Academic Development in the Arts (part of the University of Arts Helsinki) and the Association of Finnish Children's Cultural Centres in cooperation with Aalto University, the Finnish National Agency for Education, Taiteen Perusopetusliitto (a Finnish association for basic education in arts) and the University of Lapland.  
The aim of the Observatory is to reinforce equal accessibility and effectiveness of arts education across Finland, as well as to raise the profile of the field, in order that the health, well-being and wider benefits of the arts can be experienced by all children. It does this through collecting and disseminating information on practices, research and policies across Finland; developing research tools and materials; and supporting the implementation of evidence-informed practice (188). The Observatory is also a member of the European Network of Observatories in the Field of Arts and Cultural Education, which enables comparisons of Finnish practices and research findings with those of other countries and supports the sharing of good practice. 
Photo by Jené Stephaniuk on Unsplash