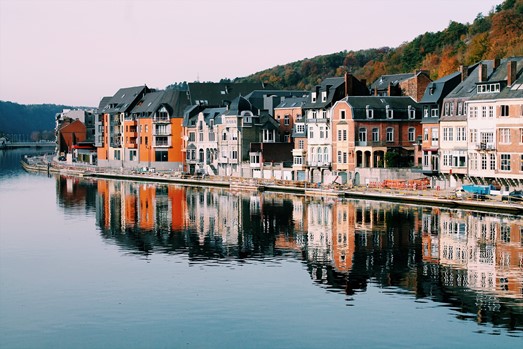 Intercultural mediation in Belgium
In 1991, a three-year training project for intercultural mediators was launched in Belgium. By 2000, the project had been integrated within the regular structures of the health care system and is now funded by the Ministry of Public Health. Training was updated in 2008 and 2015, ensuring relevance and coherence with current needs.  
Fifty-two general hospitals and 12 psychiatric hospitals currently have on-site intercultural mediation services. Intercultural mediators act as bridges between patients and health professionals and have been involved in interpreting, health education and advocacy. In 2013 alone, intercultural mediators were involved in over 110 000 interventions in Belgium.  
Extensive evaluations undertaken in 1993–1995 and in 1997–2000 found that the project was highly effective and led to an increase in quality of care. The length of stay in the host country was found not to decrease the need for intercultural mediation, emphasizing its value for longer-term as well as recently arrived migrants. In addition to face-to-face interventions, the Ministry of Public Health now funds an intercultural mediation pilot project using online teleconferencing and has plans to extend the project to the non-residential care sector.  
Belgium's intercultural mediation project has been identified as an example of good practice from which lessons learned can be transferred elsewhere in the WHO European Region. 
Photo by Alex Vasey on Unsplash