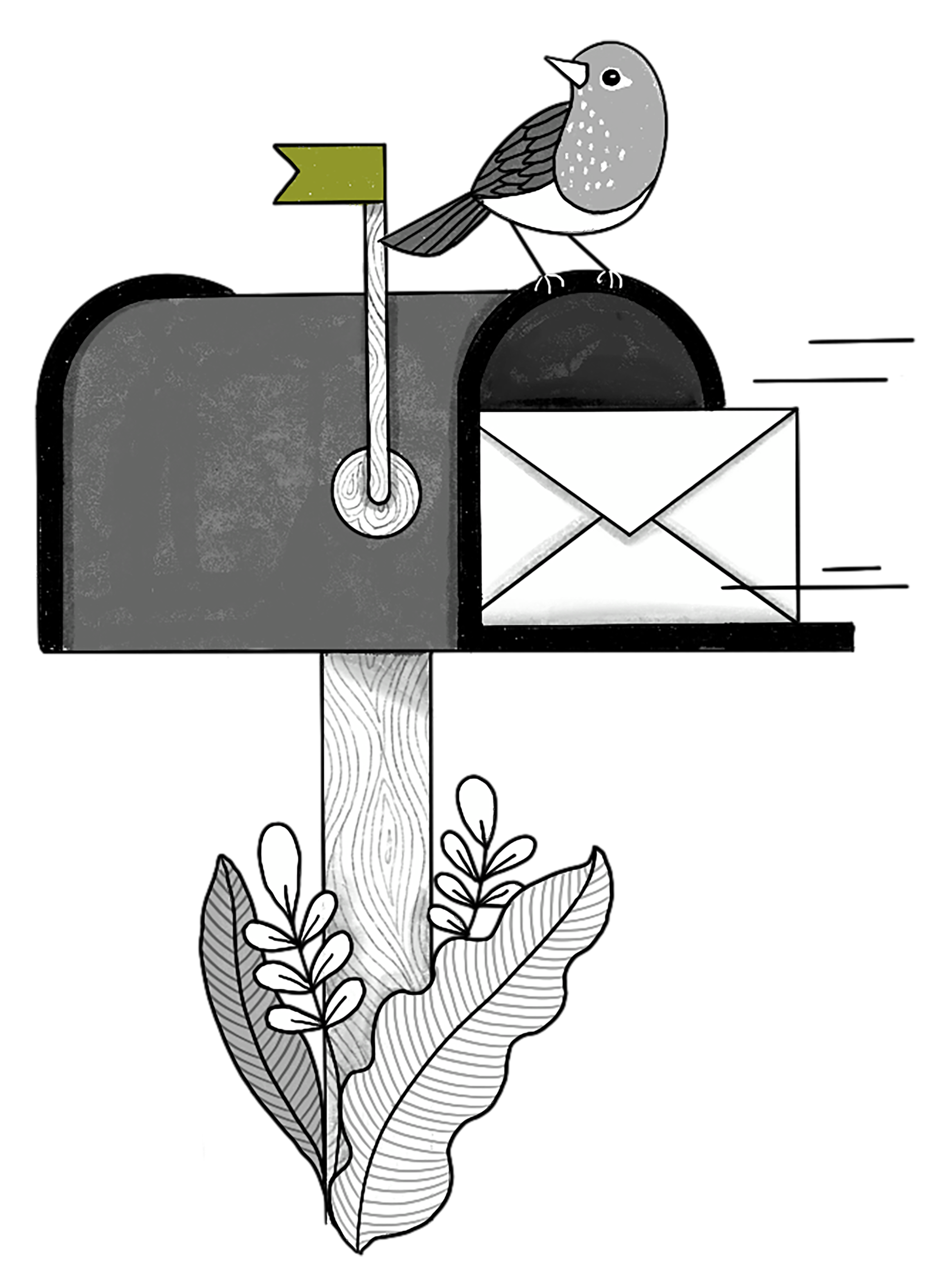 Increasing uptake of cervical cancer screening through letters and reminders
BCI evidence from high-income countries shows that invitation letters and reminders can substantially increase women's participation in cervical cancer screening programs. A group of academics worked with the national screening program of the Republic of Armenia, the Armenia National SDG Innovation Lab and a range of other partners to design and run a randomized controlled trial (RCT) to test the impact of invitations and reminders in Shirak, the region with the lowest income levels in Armenia. The invitation letters enhanced screening participation, especially when followed by reminders. Compared to the 2.1% probability of getting screened among those who did not receive a letter, those who received letters and reminders were three to four times more likely to get screened. The RCT also tested differently framed messages in the letters (such as underlining the potential negative consequences of not attending a check-up) but there were no differences in screening rates between the letter frames, suggesting that the act of sending an invitation was more important than the specific wording of the letters (1). The project showed that appropriately tested letters and reminders are a cost-effective intervention which can change health behaviours in both high- and low-income settings.
Antinyan A, Bertonni M, Corazzini L. Cervical cancer screening invitations in low and middle income countries: Evidence from Armenia. Social Science & Medicine. 2021; 273:113739. (

https://www.sciencedirect.com/science/article/pii/S027795362100071X

).