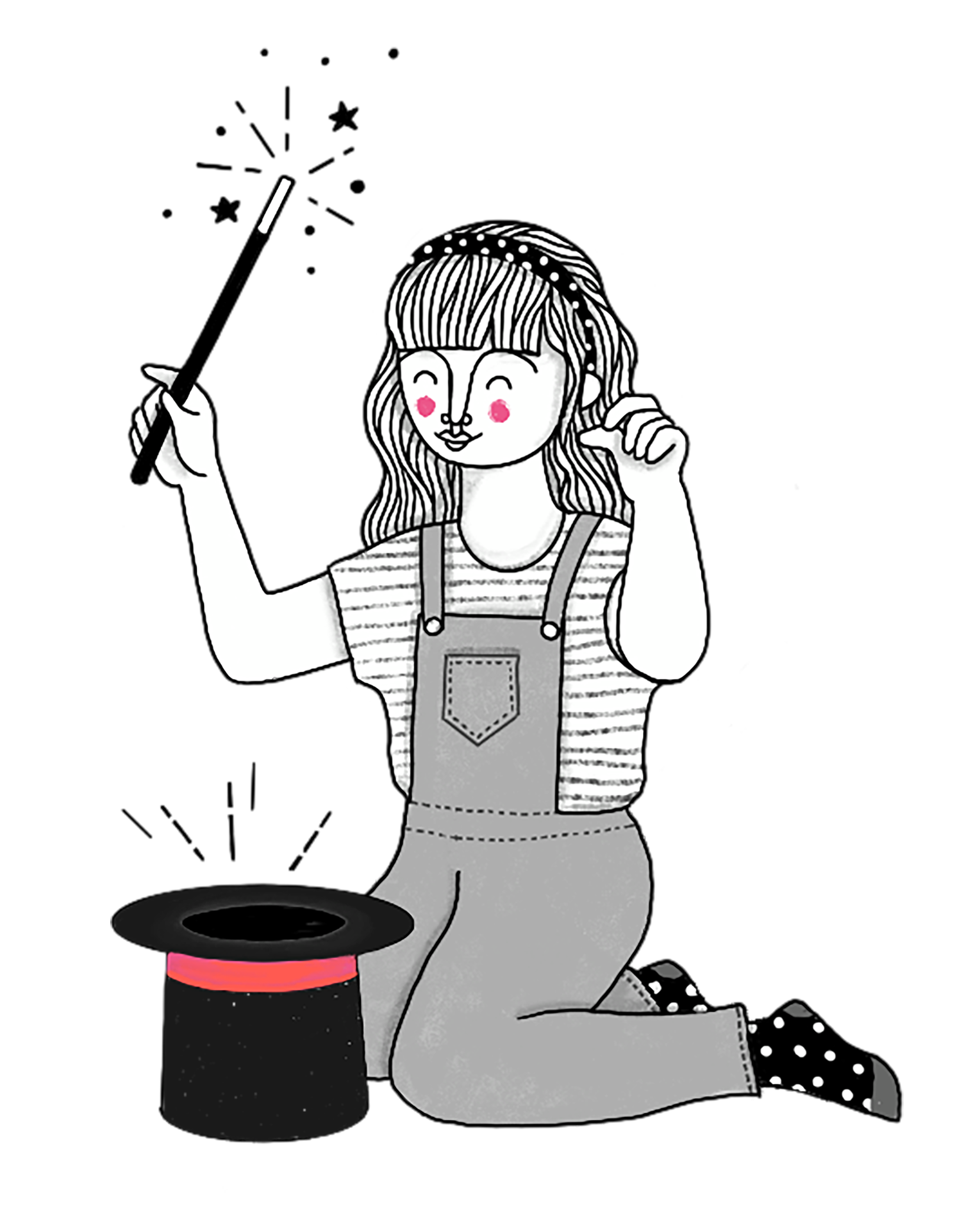 Increasing health effects and cost-effectiveness of physical therapy for children through making it fun and engaging
Children with hemiplegia (a weakness or paralysis affecting one side of the body resulting from brain injury or stroke) are recommended to undergo intensive programmes of physical therapy. This treatment can be experienced as repetitive and isolating for children, which may lead to decreased effects of the treatment as well as affect well-being of the child negatively which again increases the care needs for the child. In response, Breathe Magic was designed to incorporate traditional hand therapy exercises into magic tricks to make the exercises more fun and engaging. By delivering the sessions in a group setting, they also meet some of the psychosocial needs of young people with hemiplegia. The programme was co-designed with input from artists, scientists, health care staff and patients. Since its inception in 2008, the programme in the UK and Australia has been shown to result in clinically significant improvements in bimanual motor skills; improved well-being, communication skills, self-esteem and parent-child relationships; and a cost-saving reduction in the hours and care and support needed by each child. The programme has been shown to be comparable with other treatments such as botulinum toxin injections, both in terms of effectiveness and cost (1).
Fancourt D, Finn S. What is the evidence on the role of the arts in improving health and well-being? A scoping review. Copenhagen: WHO Regional Office for Europe; 2019.