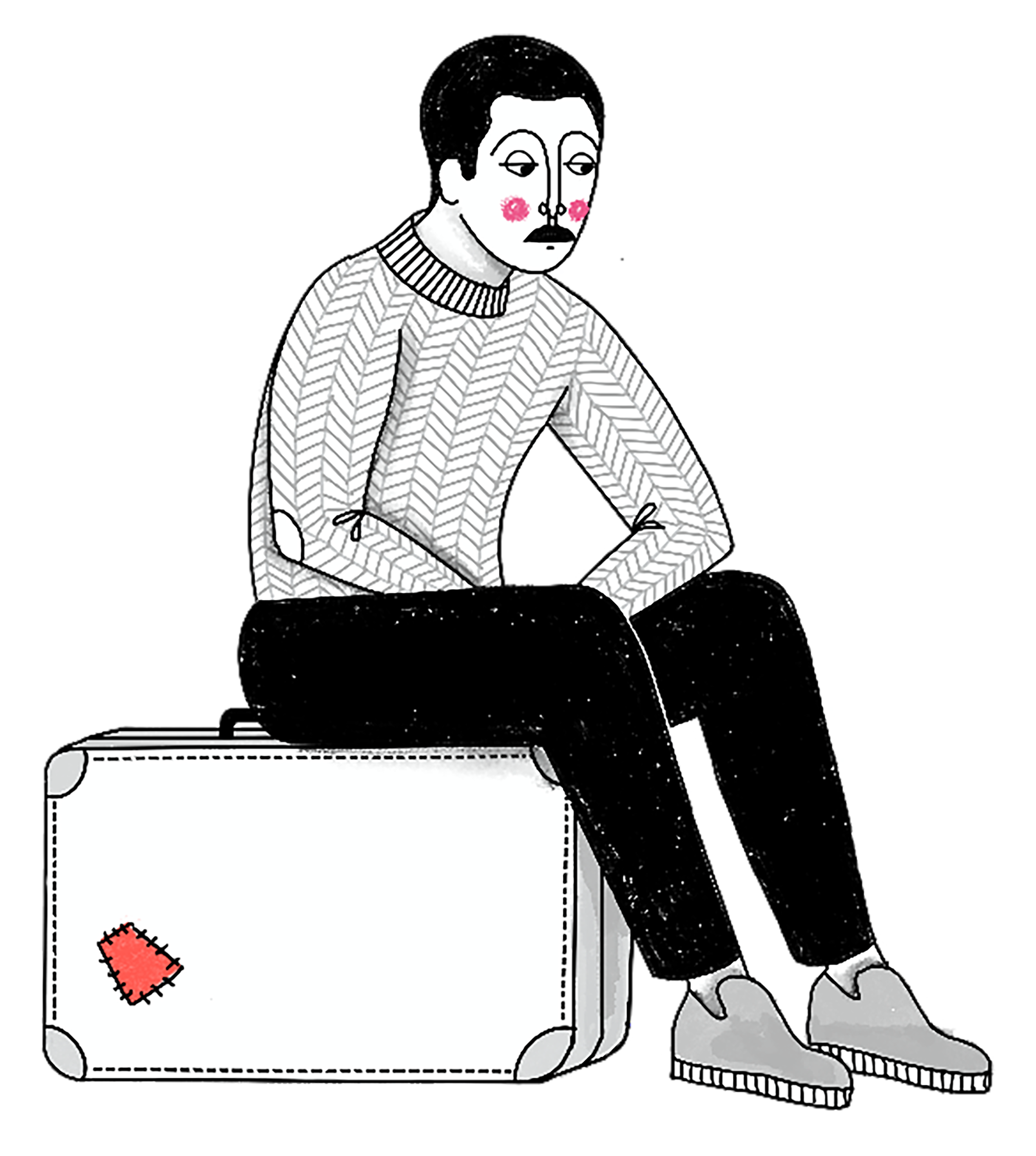 Improving health outcomes and equal access to care through intercultural mediation
Cultural differences between the patient and the health provider can lead to misunderstandings which again can have negative impacts on the success of treatment or prevention measures, and may discourage patients from returning for care in time. An innovative approach, originating in Belgium, consists of training intercultural mediators, who act as bridges between patients and health professionals. Intercultural mediators can help explain and contextualize messages and situations for both the patient and the health worker. Their role also involves interpreting, health education and advocacy. In a process spanning three decades, the approach has been piloted, evaluated and is now integrated within the health care system in Belgium. Evaluation studies have found that cultural mediators can improve the quality of care and strengthen the doctor-patient relationships with improved health outcomes (1).
Verrept H. What are the roles of intercultural mediators in health care and what is the evidence on their contributions and effectiveness in improving accessibility and quality of care for refugees and migrants in the WHO European Region? Copenhagen: WHO Regional Office for Europe; 2019 (

https://bci-hub.org/documents/what-are-roles-intercultural-mediators-health-care-and-what-evidence-their-contributions

).