External resource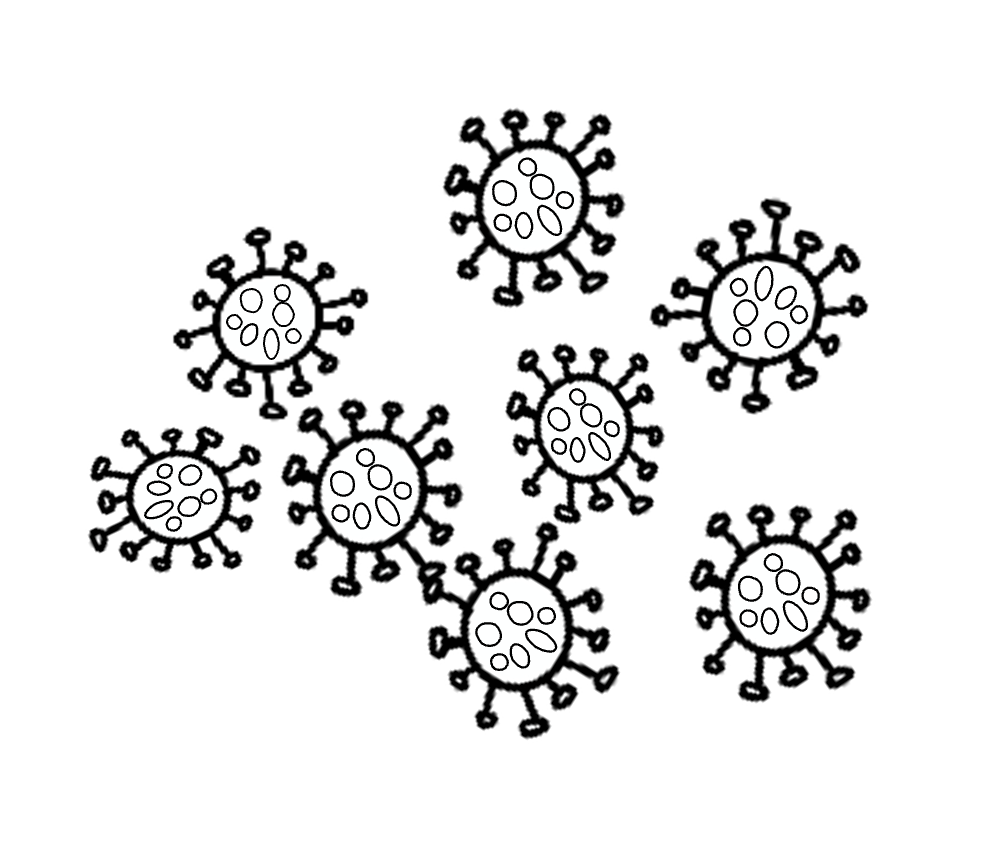 Social media as a public health tool during the UK mpox outbreak: a qualitative study of stakeholders' experiences
Click here to read a blog post about this paper.  
This rapid response research explored the experiences of key stakeholder groups during the 2022–2023 mpox outbreak in the UK, and in particular, the use of social media as a tool of health promotion. The project sought to identify key lessons learnt for future epidemic and pandemic preparedness.
Methods 
The qualitative study employed online focus groups and interviews with key stakeholder communities, including activists, clinicians, policy actors and individuals with lived experience of mpox. N=29 stakeholders participated. Data were subject to framework analysis, with findings discussed and conclusions reached through a face-to-face analysis workshop.
Results 
Participants emphasised the significant role of social media, particularly Twitter (now called X), in the response to the mpox outbreak. Several benefits were highlighted, including disseminating relevant information, tackling stigma and generating/advancing advocacy and collaboration. However, participants also pointed out challenges associated with social media; in particular, its reliance on pre-existing networks and associated dynamics of exclusion, and the presence of misinformation.
Conclusion 
Social media played an important role in informal and purposive health promotion during the 2022–2023 mpox outbreak, while also presenting significant challenges regarding misinformation and exclusion. We recommend that preparedness for infectious disease outbreaks must consider the role of social media as key tools for not only the dissemination of health promotion messages, but also for real-time collaboration on message development. Special attention should be paid to ensuring collaboration and dissemination strategies are explicitly orientated towards promoting the inclusion of underserved groups.